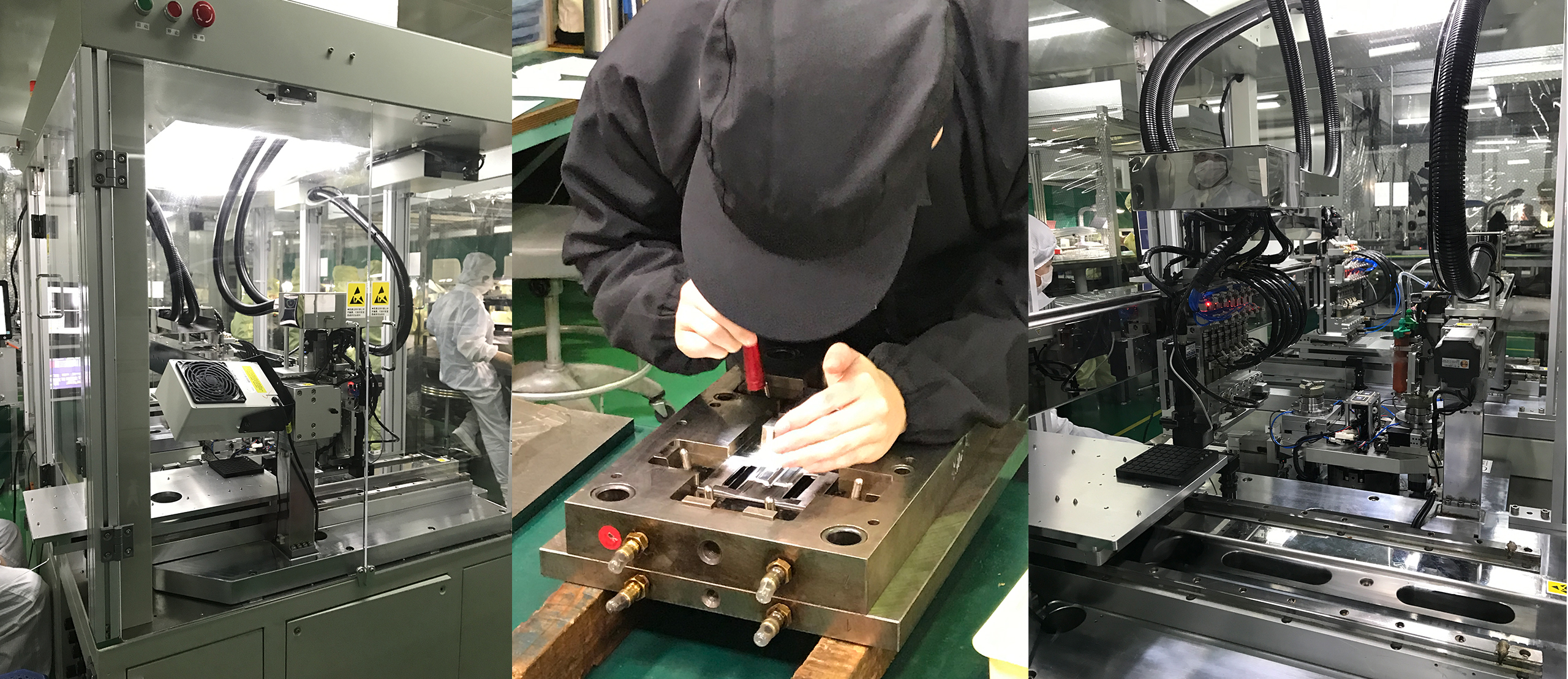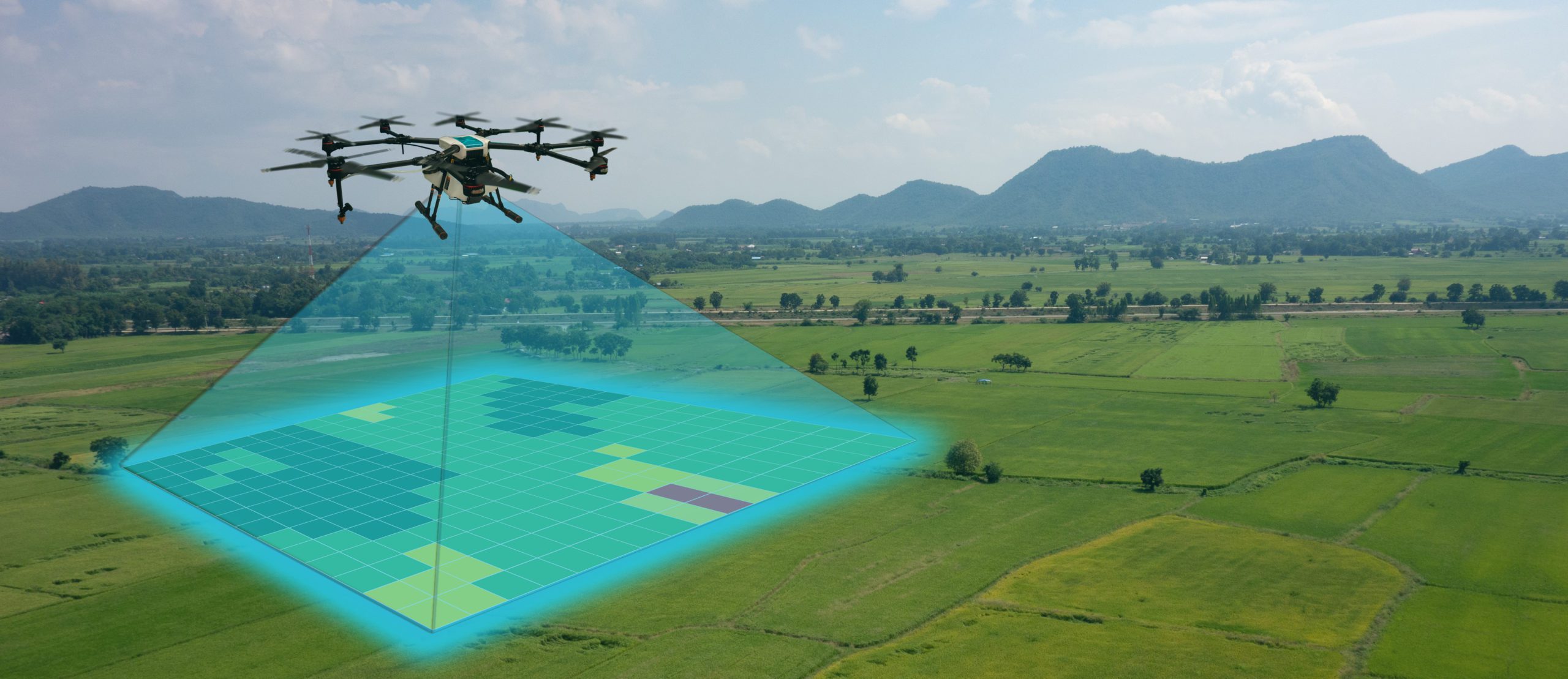 banner_images
A reliable partner to work with in
giving shape to your ideal lens
TOYOTEC is a professional in developing and manufacturing customized optical parts.

banner_images
Integrated support for lens units and lens design
from prototyping to production
We provide optical units to a wide range of users, from global manufacturers to start-up companies.

banner_images
Story
Bringing innovation to the next generation of agriculture,
wide angle / ultra-low distortion lenses
The new wide-angle lens unit developed by TOYOTEC has one of the smallest distortions in the industry.
It provides the system with precise information over a wide area without image distortion correction.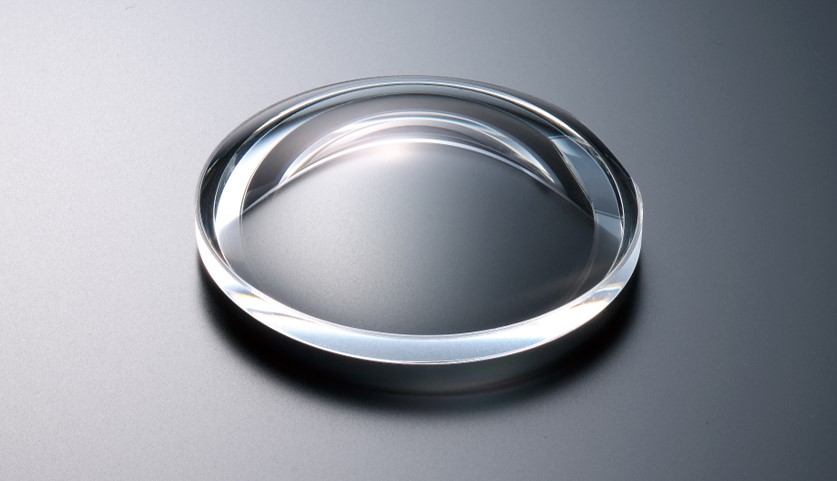 Technology and achievements that meet global standards
Selected as one of the top 100 global niches for 2020 by the Ministry of Economy, Trade and Industry. We support all kinds of users' optical technology requirements from global manufacturers to start-up companies using our high technology and vast experience.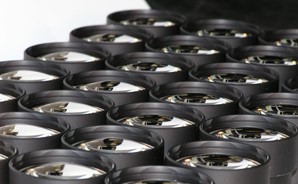 Consistent provision of lens units and lenses from design prototyping to mass production
Integrated support from lens unit design to production. We handle prototyping, small-lot production, and OEM production. We can also manufacture dedicated machines to evaluate optical systems.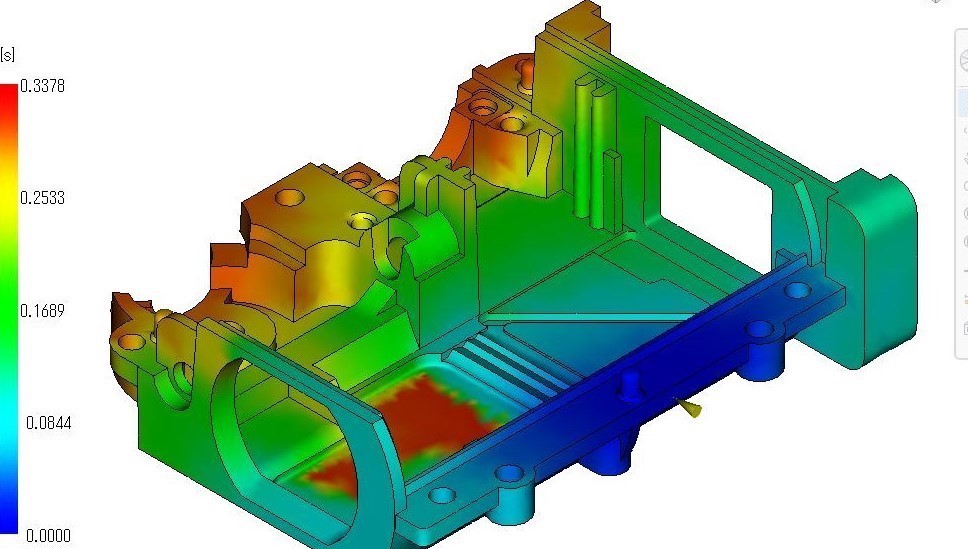 As an optical-tech partner
TOYOTEC provides proposals and support for a wide range of customers, from those who are involved in optical units for the first time to optical technology professionals who are constantly making improvements. Please feel free to consult with us about specifications, VA, VE proposals, and more.
Solutions and Applications
Optical Performance Evaluation

TOYOTEC CO.,Ltd.
Sales Engineering Team
2-30 Shinyutaka,
Toyokawa, Aichi 442-0012