Date: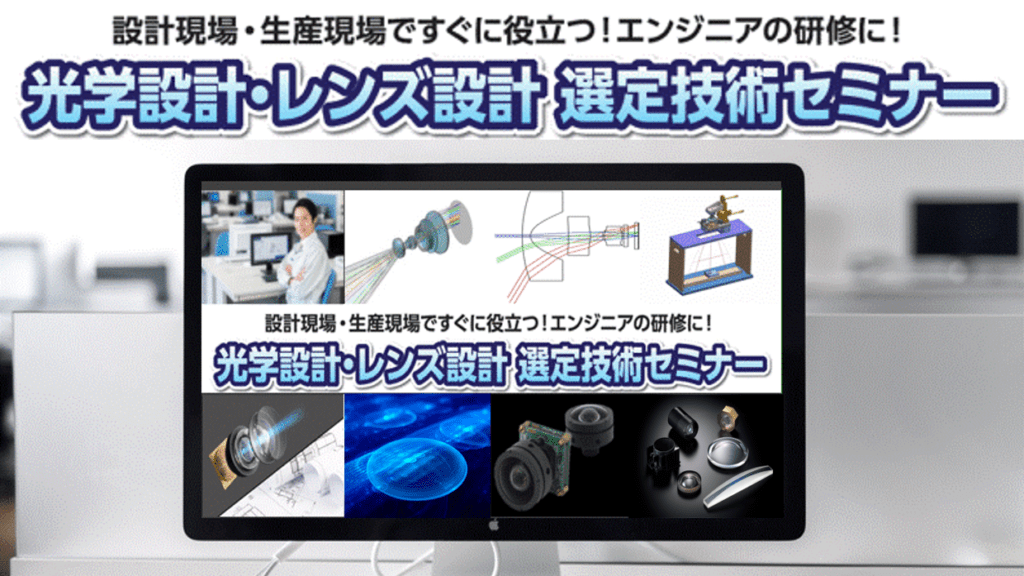 ・TOYOTEC will rebroadcast every webinar in 2021 from June to March.
・We will be giving out links to 2 series of our webinar that can be watched until the end of the month upon this registration.
・The available webinars will  change each month, so don't forget to check this page!
・The links will be disabled at the end of the month, and another registration will be needed to watch the next month's 2 webinars.
・Registration will be limited to the first 100 customers, so be quick to register!
★We are currently registering Feburary's rebroadcast! The 2 webinars available would be the following;

①Vol.2 Key Points in Planning, Designing, and Determining Specifications for Optical Modules 
Chapter 1 : Design Process
Chapter 2 : Optical module specifications and basic configuration
Chapter 3 : Priorities in determining specifications
Chapter 4 : Elemental technologies that determine the performance of optical modules
Chapter 5 : Processes and elements that determine cost
②Vol.3 How to Avoid Problems in Lens Selection 
Chapter 1: Catalog / Custom Lenses
Chapter 2: Advantages / Disadvantages of Catalog Lenses
Chapter 3: Advantages / Disadvantages of Custom Lenses
Chapter 4: Comparing Catalog / Custom Lenses
Chapter 5: Cases of Custom Lens Application
Chapter 6: How to Avoid Problems in Custom Lens Production